Making Japanese craftsmanship accessible for all
When we founded Yamagata Thailand in 1995, we wanted to combine 89 year's of experience in Japanese printing with the most affordable rates possible without sacrificing the quality we were known for in Japan.
Initially, catering to many of Asia's leading companies for technical manuals, we have evolved to providing end-to-end services ranging from commercial printing, mailing & distribution, fulfillment, content creation & translation, online marketing, to event planning.
From start to finish every project we have is handled with the utmost care by our team of specialists, and subject to strict quality assurance controls before delivering the final product to our customers.
Yamagata Thailand's team are all experienced, vibrant, and detail-oriented individuals. As making customers happy is at the heart of our philosophy, the efforts of our work are reflected with every result delivered.
Because anticipating our customer's needs and helping them achieve their goals is what we do best.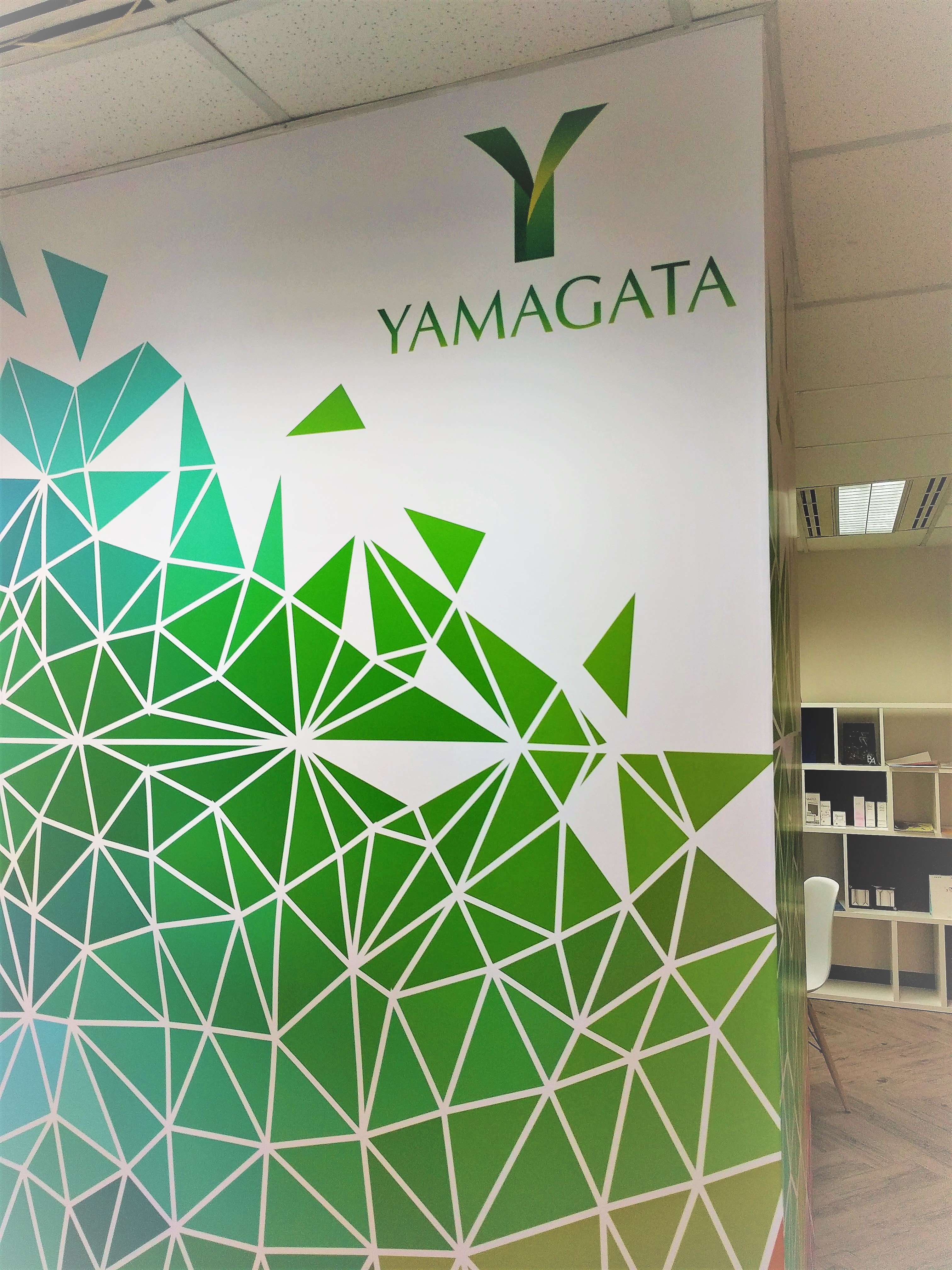 "Producing Japanese quality results in all areas of our services that ensures high customer satisfaction and retention."
Other Locations:
Sales & EPO Office
Le Concord Tower, Floor 11th, Room 1102, 202 Ratchadapisek Road. HuayKwang, Bangkok 10310 Thailand
Contact us for a free consultation today.