Finding you long-term solutions that stick
Finding long-term, environmentally-friendly materials is important for us. Furthermore, all of our machines at our facilities are customized to fit our company's stringent environmental standards. Whether you need for us to help personalize your design, or have an image ready to go, we are ready to work to provide you results that are both affordable and good for the environment.Our team will work closely with you through each stage until production.
Industries we currently are working with:
Food & Beverages
Household Products
Healthcare
Automotive
Industrial & Durable Goods
Promotional
Electronics
Etc.
Packaging
Printing that meets branding, performance, and sustainability goals. At Yamagata Thailand, we work closely with our customers to meet their objectives. Whatever your demands are we can help establish the appropriate supply chain.
We offer:
Packaging design and consulting
Boxes, PVC clamshells
Carton boxes (corrugated board)
Paper Bags
And many more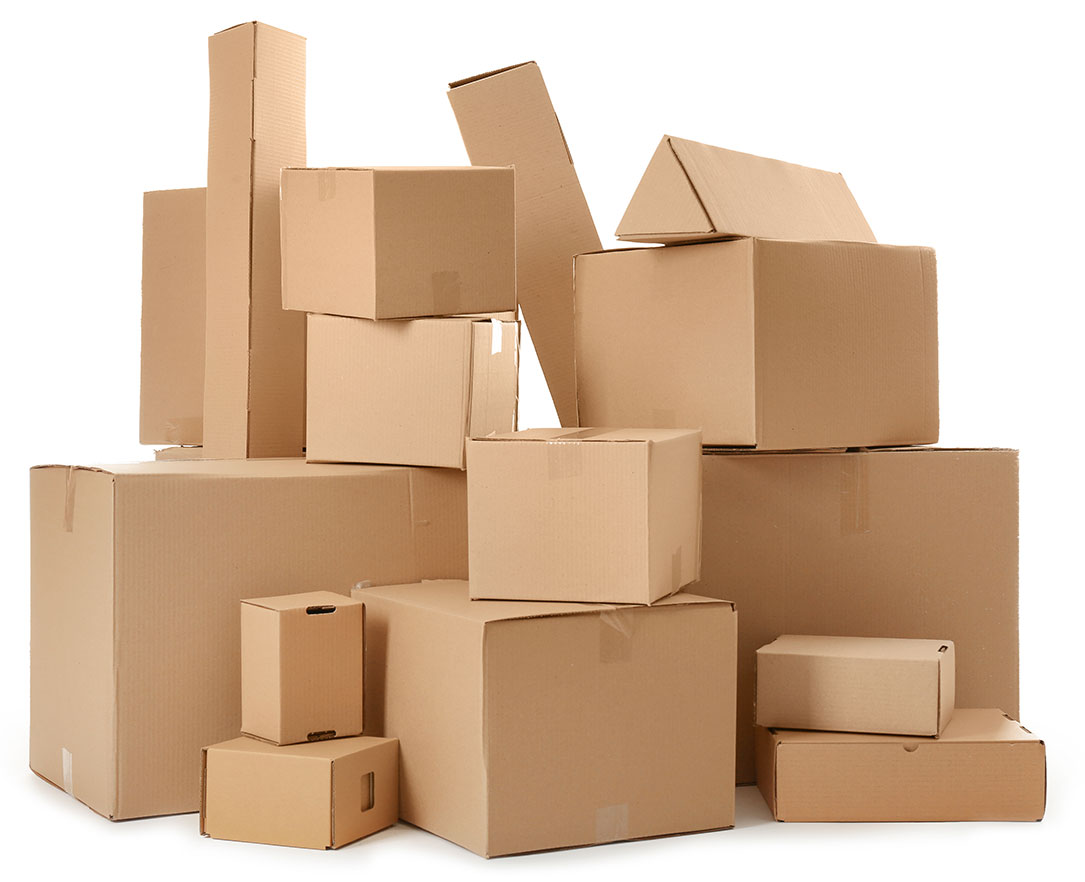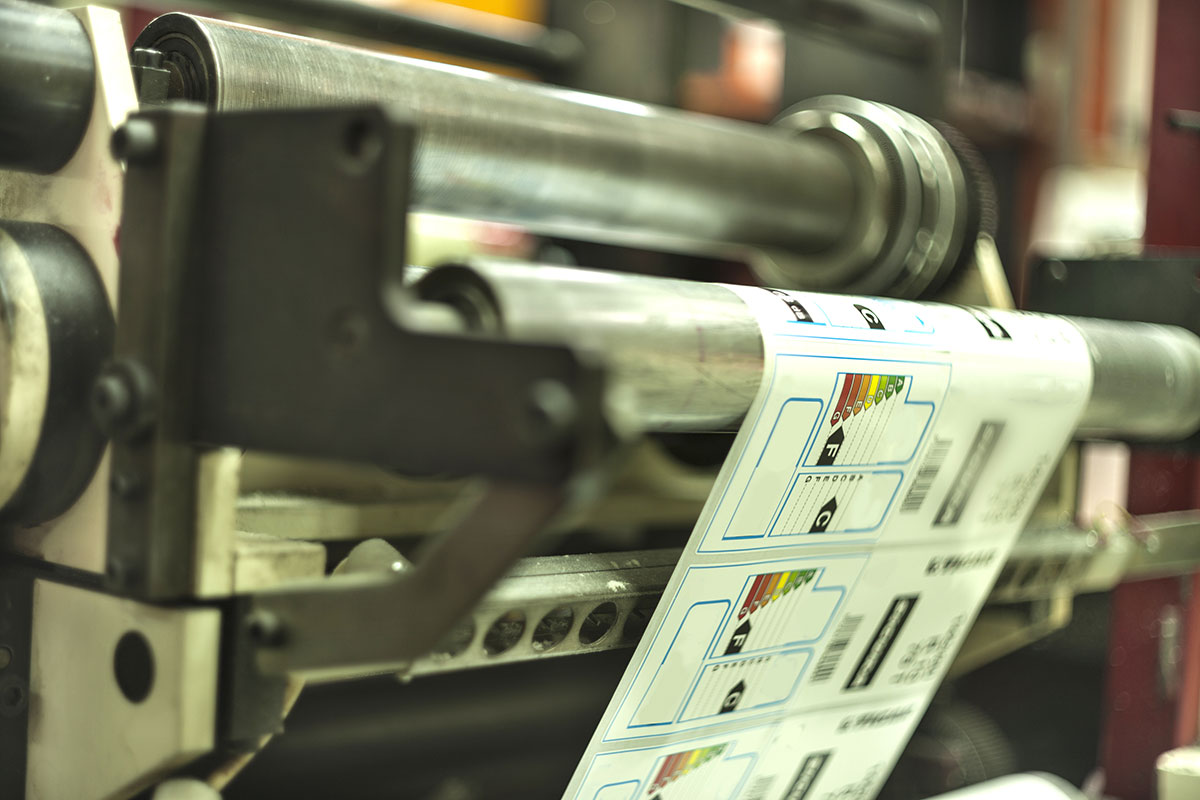 Labels
From concept to delivery, we will help you plan, implement, and produce customized labels for your business. Regardless of the industry you're in we are devoted to finding you long-term, cost-effective solutions that stick.
Our capabilities:
Pressure sensitive
Cut and Stack
Roll to Roll
Security Labels
Contact us today for a free quotation.