Produce only what you need and we will take care of the rest from there.
At Yamagata Thailand, we pride ourselves on delivering results and going the extra mile for our customers. Simply create what you need while we will look for the most expedient and cost-effective solutions available to ship your order to any location in the world.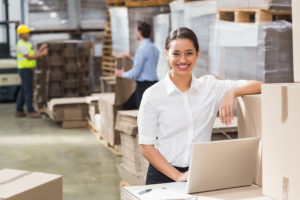 Utilizing our online inventory system, setup is easy and scalable to meet your business needs so you can make real-time decisions via mobile or desktop anytime.
Our fulfillment services offer:
Clean and secure facilities
Online management of inventory
Efficient and effective distribution
Whether you're looking for our on-demand or kit assembly services,  our team has the experience and know-how to efficiently manage your marketing  collateral and merchandising items.
Warehouse Management
Manage your marketing and merchandising efforts with us. We will equip your employees and customers with the most up-to-date version of your materials, set up regional warehouses, reduce turnaround time and shipping costs.
We also provide the latest barcode technologies that integrate with courier companies such as FEDEX, DHL, UPS, etc.
Inventory Control
Cut down on costs while saving the environment. You can migrate production to either mass manufacture on demand (MOD) or use our just in time service (JIT), producing only just what you need and when you need it.
Kitting & Assembly
Assemble your kits to ship overseas at an affordable price.Supporting countless Fortune 500 companies in the assembly of final product packaging for distribution. We have experienced working with:
Electronics
Automobiles
Healthcare
Construction
Marketing
Cosmetics
And more
Order Management
Automate your business decisions using our system. You will be able to:
order approvals,
control your budget,
select version controls (FIFO),
set offers,
and do promotional expirations.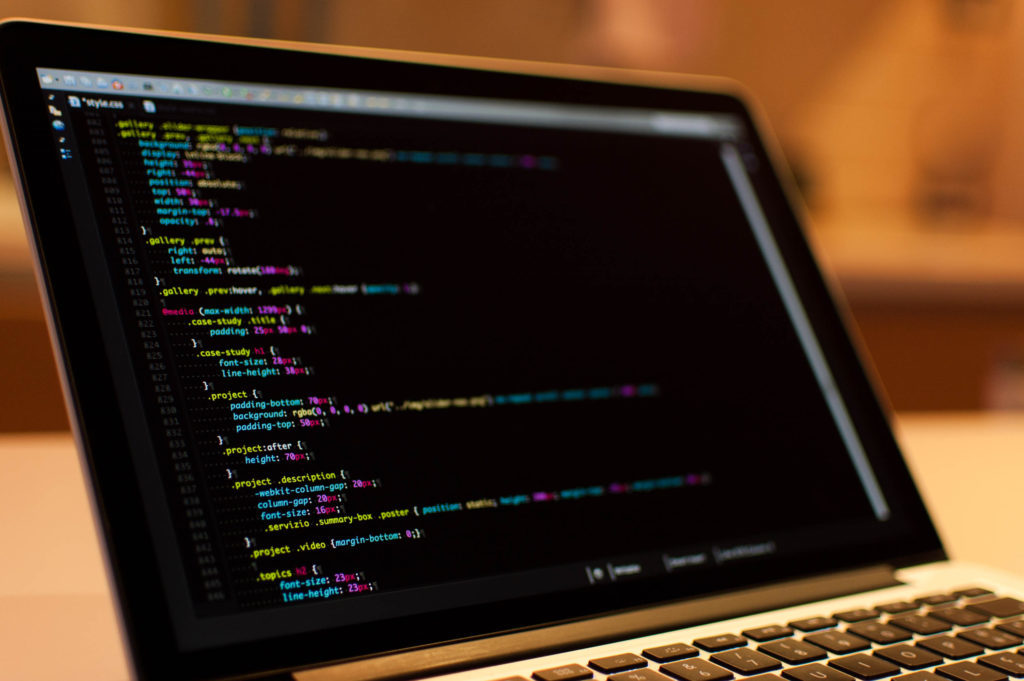 Branded Website
We offer our customers customizable online portals with 24/7 access for all their marketing and merchandising needs.  Standardize your organization's method of distribution and ordering process today with our services
Web Services/ API Integrations
With experience in a variety of industries, we know a thing or two about providing our customers a seamless solution to access and process their marketing and merchandising materials. Whether it's an EDI, XML, or API, we have you covered.
Real Time Reporting
Have 24/7 visibility of your usage and activity. Our customizable reporting system allows you the benefit of selecting budget controls, forecast usage, control inventory while eliminating waste and out of stock situations.
Speak with a customer representative to see how we can best help you today.