Helping you effectively reach out to your global audience
Delivering the right message to a target market requires the right combination of understanding the local culture, familiarity with the industry, and a strong creative ability to craft words that can resonate with your target audience.
Whether you need for us to work with your original copy or start from scratch,  we can adapt to meet your deadline, budget, and goal. As we take quality very seriously, all of our translators are native speakers of their respective languages and undergo a strict language assessment test before getting hired. In addition, our quality assurance team also reviews every translation before final delivery. We are overall confident that our translations will help you communicate accurately and meet your expectations.
Translation
Get fast, accurate, and affordable results from our global network of professional translators. Having over 35 years of experience, we have translated for industries in:
Automotive
Software & IT
Web & Mobile Applications
Heavy Industry
E-Learning and Training
Marketing
Manufacturing
Media & Entertainment
Medical
Legal
Translation Memory Tools
We use the best technology available to streamline the translation process.  Our translators are highly trained in using Translation Memory Tools and other translation QA software to improve and maximize your translation budget.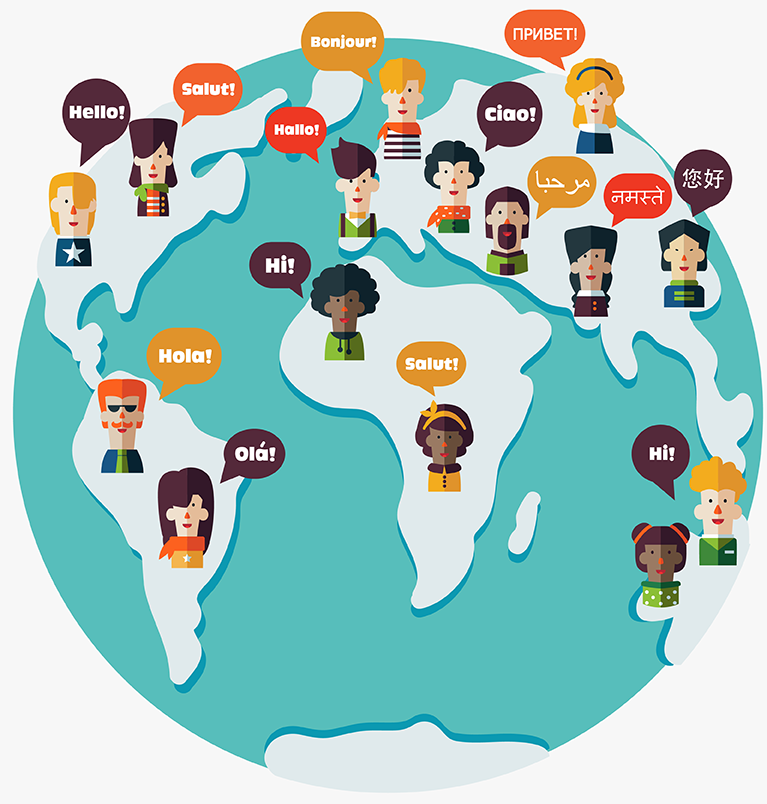 Grow your business internationally with a strong multilingual communication strategy.
Proofreading
Grammatical mistakes can be costly in any language.  If you're looking for a second opinion for a document already translated, we can assign our proofreader to independently review and revise the document based on what you are looking for.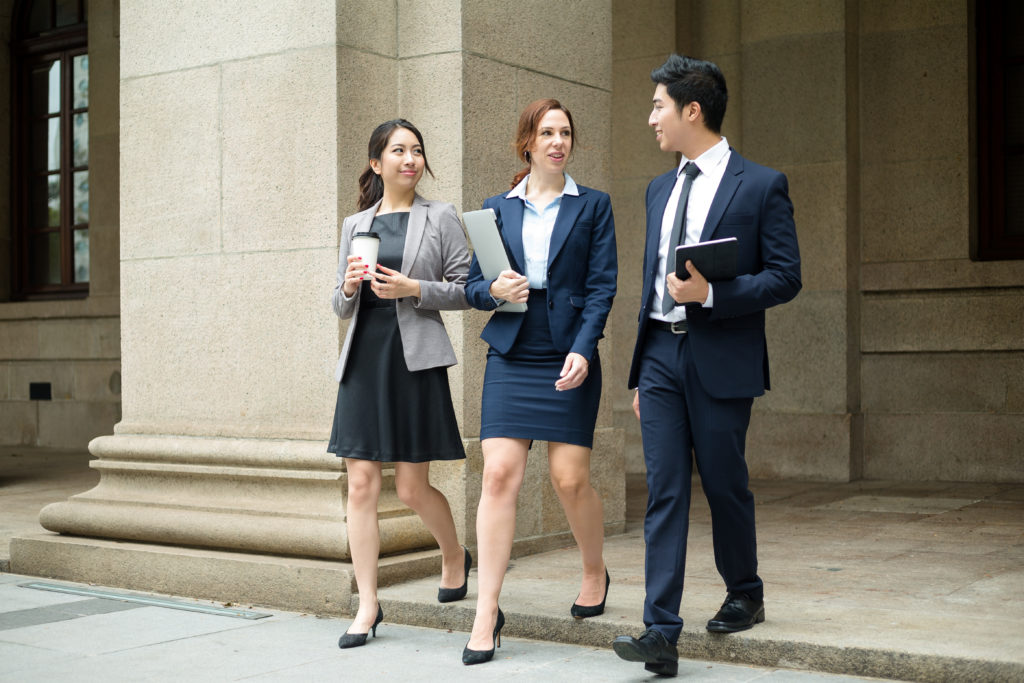 Interpretation Services
Offering multilingual interpretations services is what we excel at.  Whether you need English or another language at your next event, our accredited team of interpreters will ensure that your time in Thailand will go smoothly.  Additional interpretation services are also available prior or after your event.
Get a free consultation with us today, to see how we can best serve you.
Speak with a customer representative to see how we can best help you today.